Glenn Beck: Man of a Thousand Voices →
Here's a direct link to my final project on Gawker. Enjoy! 
3 tags
2 tags
The Creepiest Interview You've Ever Seen →
I did this last week for John Cook and I can't get over how predator-like this black set looks.
1 tag
Amelia →
Request for Defamer: Amelia trailer
3 tags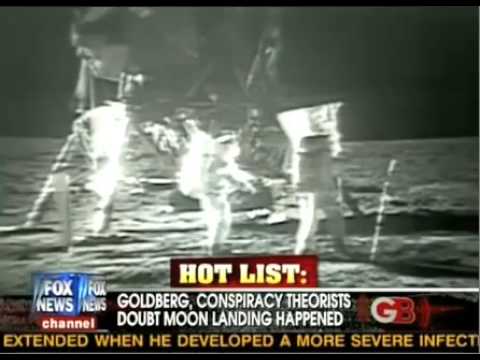 3 tags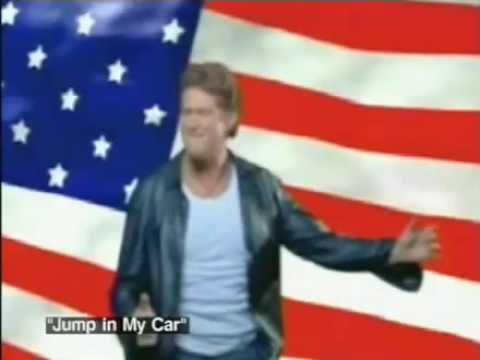 3 tags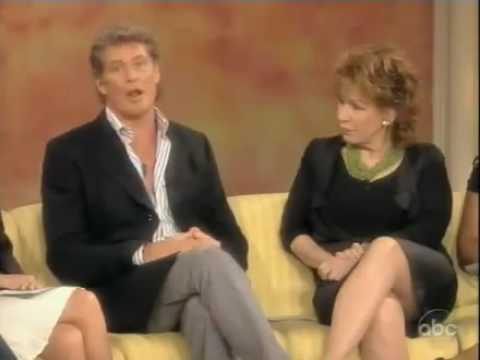 1 tag
Cougars of the View Feed on Hapless Good-Looking... →
My big view project! It took a long time and tons of youtube watching, but totally worth it! Thanks to Blakeley for catching the the Thomas Jane peg for me.
Auditions for Let Me In →
Request from io9.
1 tag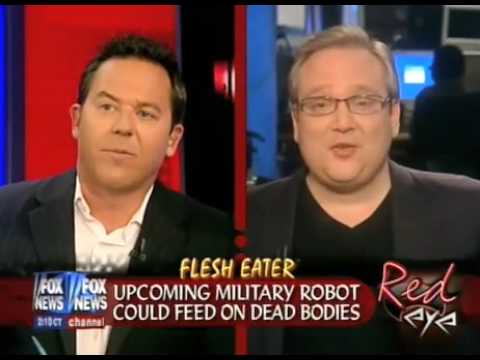 2 tags
The Big Ten →
Ten most memorable moments of the Jackson memorial, I got the KFC moment. i'm not gonna lie though, I thought the whole speech in it's entirity was sweet.
2 tags
MJ's Epicness Causes World to Run Out of... →
Part of the Gawker video team's epic videos of the day, I found the clips that said every artists in the world in influenced by MJ and the one that said he was bigger than The Beatles
2 tags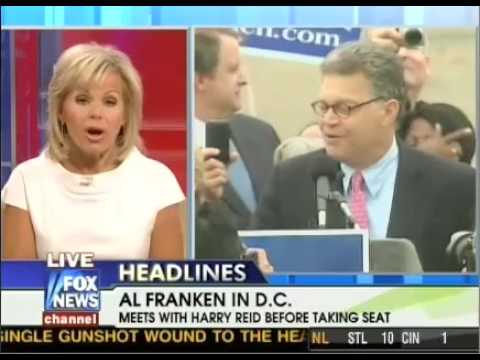 3 tags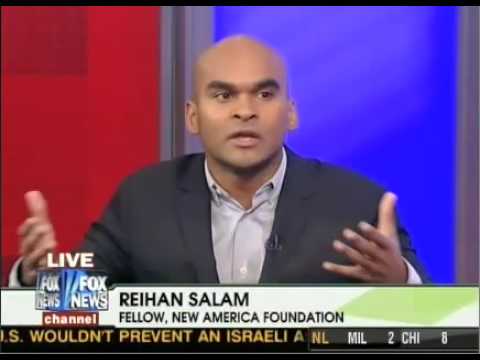 2 tags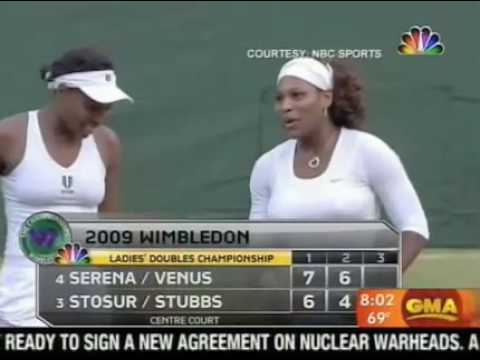 2 tags
Mark Sanford: The Telenovela →
I just edited the mp3 of the AP interview for this at Mike's request. The totally awesome part, he did.
2 tags
Political Denials: A Retrospective →
This started as a different project that Mike and Blakeley wanted to do about apologies, but it wasn't working out, so I used the clips for that video and turned it into a video about politicians denying their dirty deeds.
2 tags
Glenn Beck's Barbie Dream House Turns into a... →
Did not think that this was gonna get picked up, but there you go. Gawker readers like their right wing shouting heads showing off their creepy collection of children's toys.
1 tag
Another Journalistic Expedition to the Mystical... →
I had nothing to do with this story other than hunting for a screencap. But it's awesome so click on the link. Click on it.
1 tag
The Last Supper →
Finale clip from the Real Housewives of New Jersey.
3 tags
Behind the Scenes: Glenn Beck GQ Photo Shoot →
Mike just gave me the raw footage and said clip what you want to see. Pretty cool assignment. I did watch in terror though.
3 tags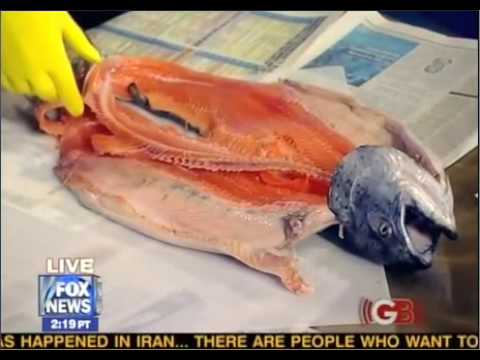 1 tag
Bubbies →
The weekly clip for the Real Housewives of NJ recap.
1 tag
2 tags
Glenn Beck: Half Plastic Hating Man, Half Cousin... →
This is the kind of shit that is the reason why no one can take this man seriously. Also thanks for ruining the movie Flipper for me forever Beck.
3 tags
1 tag
What Comes Before Part B? Partaaaaaaaay!
Who's going to The Webutante Ball?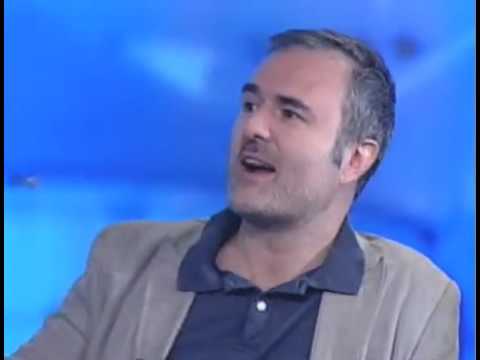 3 tags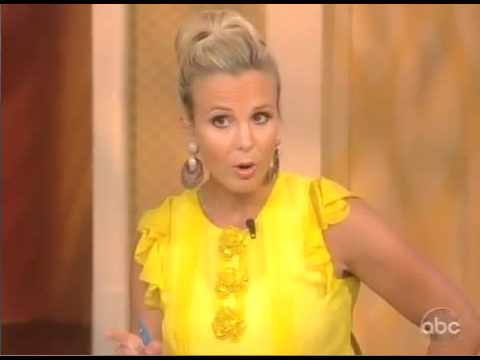 2 tags
Guantanamo Bay: The Video Game →
Okay so my  Gitmo video game clip didn't get picked up, but it did lead to this here investigations piece!
2 tags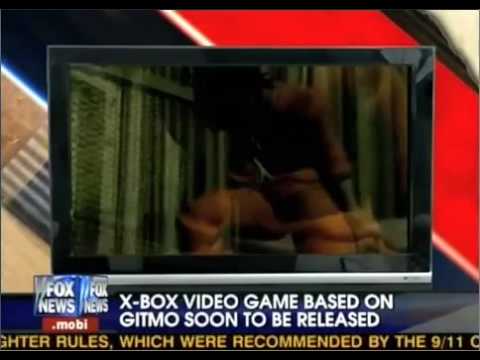 1 tag
NYC Prep →
I just pulled the promo vid for this, nothing exciting. Although i'm not gonna lie, I might watch. Or at the very least read Lawson's recaps
4 tags
Glenn Beck Tries His Best Governator →
I really didn't think this was gonna get picked up cause it was one of those things where I just thought it was funny that Beck was trying to make fun of someone who can clearly kick his ass, but he didn't say anything important/incriminating/racist. But I guess me and cajun boy share the same sense of humor, so thanks again for a latepick up/my name credited in the piece/a link to a...
3 tags
Glenn Beck on Racism →
Yay! Today I wandered in and noticed that Glenn Beck had been added to my watch list, and thus the gold mine of pitches opens. Mine's the one from Beck's show, I'm pretty sure Spencer did the one from Fox and Friends. Mine was just there to compliment Spencer's great catch from the morning
2 tags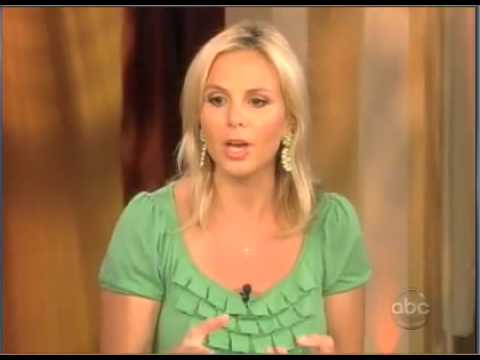 2 tags
Glenn Beck on The View: Late Night Edition →
So thanks to the cajun boy for posting this video (as a headliner too) on the late night shift!
2 tags
I Suck →
Yeah, here's the same fucking story I pitched except, you know, it's actually up. I really suck at timing these things, literally posted twenty minutes after I sent in my clip, cause guess who was dwadling over clipping a Housewives clip and couldn't make up her mind? This douchebag.
2 tags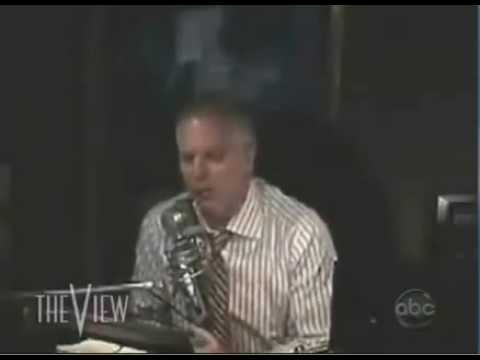 2 tags
Real Housewives of New Jersey →
Ha I feared for my life when Mike asked me to clip Real Housewives of the Jerz, but you know what? I'm entertained. 
5 tags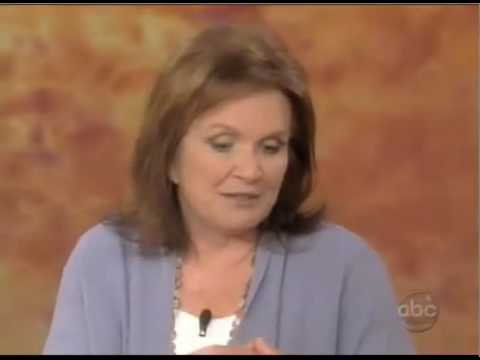 2 tags
Dane Cook is Still a Douche! →
HELL YES! I got my name on it and it's an above the header bar top story! From the video description that I deleted cause it got it's own story: Dane Cook is still a douchbag. First with the racism, then with the creppy rape fantasies, and last but not least the Oprah mocking. Which she doesn't take well as evidenced by the tight eyes and fake smile.
6 tags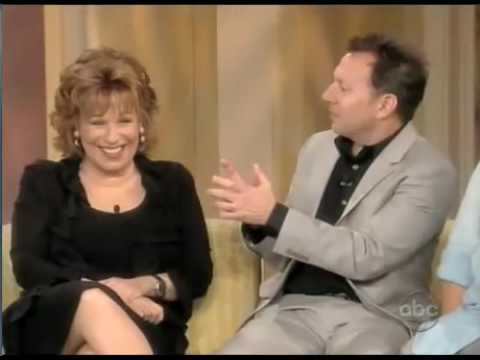 4 tags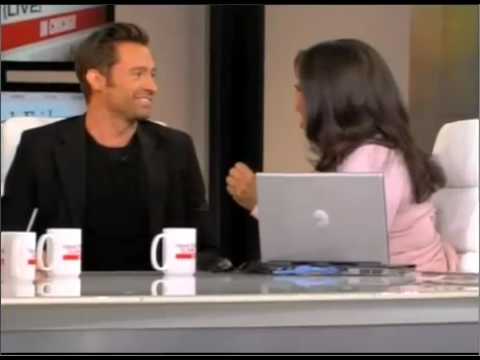 3 tags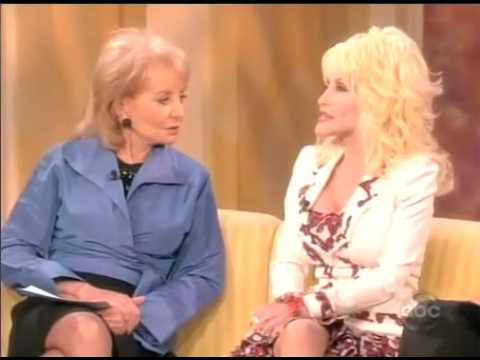 4 tags
Mackenzie Brown called up by the Mets →
Adorable little girl who pitched a perfect little league game, had to do a little digging to find the interview but there you go.